today

perm_identity

Enox Glasses

label News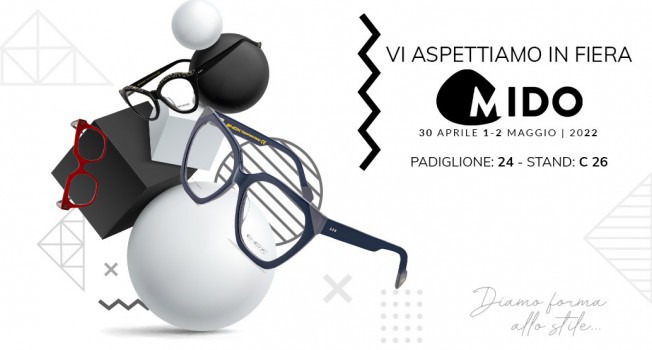 MIDO 2022 is therefore ready to open its doors from 30 April to 2 May at Fiera Milano Rho, as scheduled. To date, about 600 exhibitors have confirmed their presence at the show, of which 350 from abroad, mainly from Europe, and in particular from France, Germany, Spain and the UK, and from the United States.
"Even in a moment of constant uncertainty, we feel the responsibility to meet the needs of companies in the sector, which in the last two years have suffered the repercussions of the crisis - comments the President Giovanni Vitaloni. The promotion of a product such as eyewear, be it eyewear or sunglasses, needs interaction and MIDO aims to reactivate the exchange between people.
The digital tool that we experimented with in 2021 with the first Digital Edition, which we are proposing again this year, is certainly useful for managing contacts but not sufficient in terms of business.
In any case, we believe we have amply demonstrated in the recent past that MIDO has adopted responsible choices in respect of exhibitors and visitors with whom we are constantly in contact to evaluate and guarantee a quality event. We all WANT MIDO! ".
MIDO is also an opportunity to share the reflections generated by the pandemic, expressed in solutions, innovations and products that look ahead and mark a break with "the world before".