today

perm_identity

Enox Glasses

label News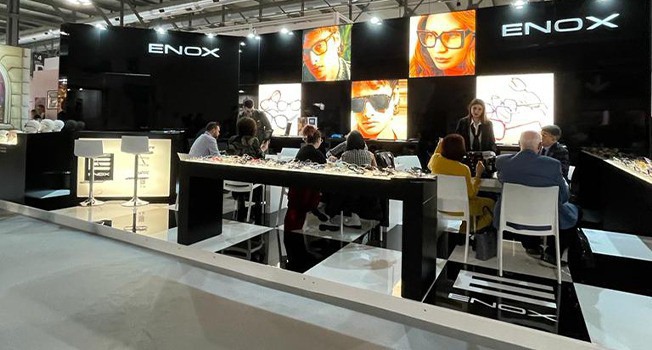 MIDO 2023 marks the start of a new era of the eyewear show, with numbers that confirm the leadership of the eyewear show that closed the doors of the 51st edition yesterday. Next year the event will be held from Saturday 3 to Monday 5 February 2024, again at Fiera Milano Rho.
35,000 operators came, 80% from Europe and 20% from the rest of the world. Compared to 2022, there was an increase of 60%. The presence of Italy is also growing, reaching 53% of the total. On the other hand, the over one thousand exhibitors, representing the entire supply chain, from machinery to lenses, passing through frame manufacturers, from the big brands in the sector to young independent designers, came 72% from abroad and 28% from Italy.
Among the foreign presences, 51% is represented by Europe, 42% by Asia and 7% by the rest of the world. The data, both of attendance and of operators, therefore once again confirm the concrete international nature of the show.
The eyewear show has now become an unmissable appointment for the national and international press too: over 380 journalists accredited to the fair, more than 100 reports published in the 3 days of the show alone and around 500 during the weeks of waiting. There was a considerable presence of television crews who wandered around the stands for the entire duration of the event.
The important live participation in the event was matched by an equally significant online activity: users from all over the world connected to MIDO's social profiles, animating them with over 15,000 contents shared between posts and stories.
Communication, in the 3 days of the fair alone, thus exceeded 1.4 million impressions, marking a growth, which was also manifested in the 50,000 interactions recorded by the pages, of over 30% compared to last year. The combination of physical presence and online storytelling makes MIDO 2023 an event capable of positively integrating real and virtual.
The next appointment with MIDO will be from 3 to 5 February 2024 at Fiera Milano Rho. We are waiting for you!